Developer Assistance
DAC acts as an environmental and demolition general contractor and works closely with our clients to develop cost-effective solutions for the complex environmental conditions that may impact a redevelopment project. DAC performs environmental, remediation, and demolition assessments to develop budgets for and manage any necessary remedial actions and building demolition to ensure a successful and streamlined project.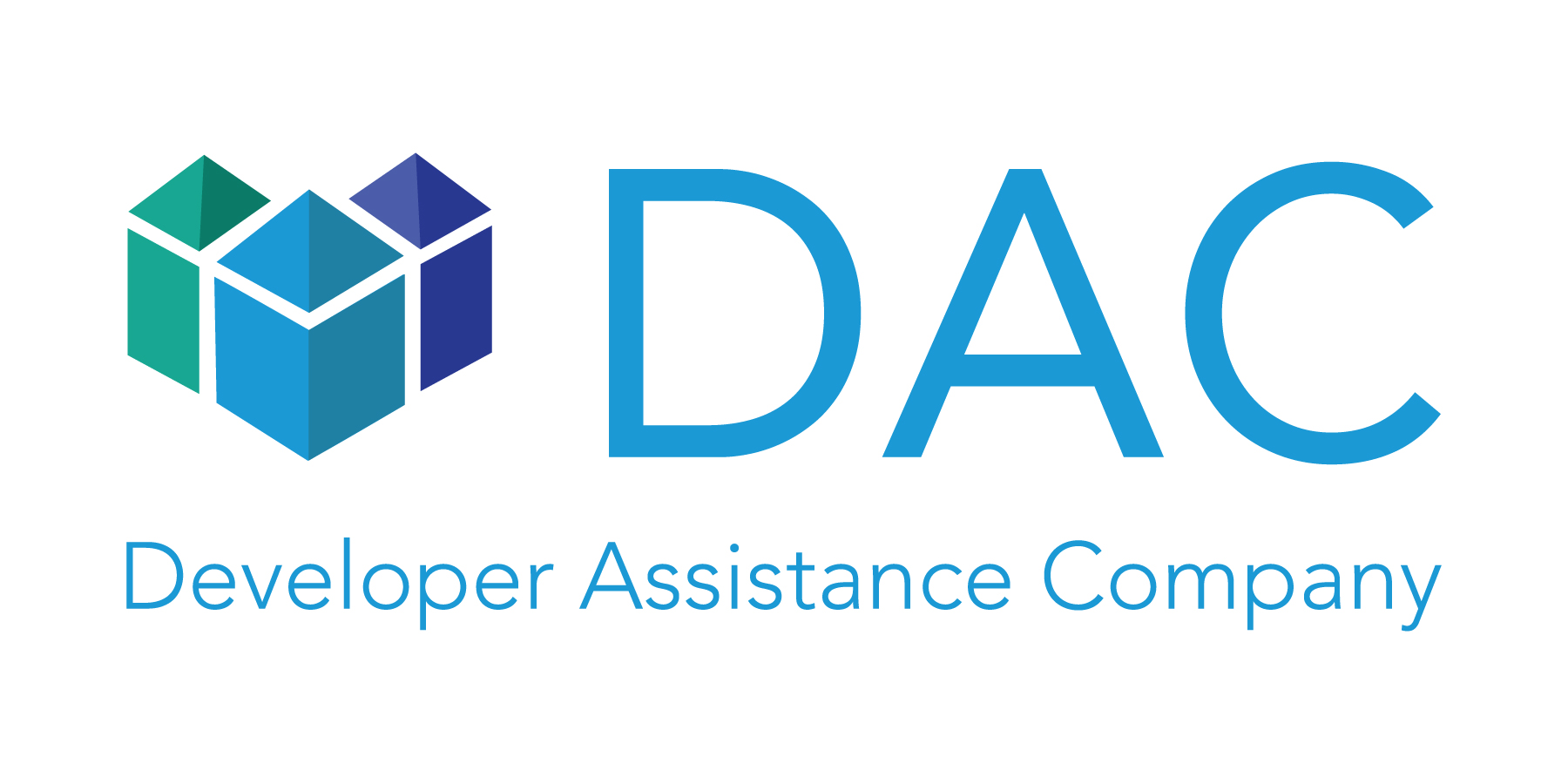 DAC is a wholly owned subsidiary of Hillmann Consulting, LLC
DAC is responsible for the day-to-day oversight of any necessary remediation during redevelopment. Providing this service to our clients allows them to focus their attention and efforts on the future redevelopment and construction needs. With day-to-day involvement with the contractors, acting as the client advocate, we confirm that the contract documents are being followed and our client's commercial interest are protected. Once the project is complete, we ensure that proper project closeout documents are developed and delivered.



Our Decontamination and Decommission Oversight services include the following:
Facilitate and communicate between client, contractor(s), engineer, disposal facilities, laboratories, and developers.
Review work to ensure that it proceeds in accordance with contract/work plans.
Schedule work at various locations to meet the needs of the client, contractor, and developer.
Coordinate the on-site activities with client facilities personnel.
Inspect decommissioning work and approve for demolition.
Establish, track and report budgets.
Provide IQAT for decommissioning/RCRA issues prior to demolition.
Prepare for and attend client management briefings (meetings).
Prepare/review closeout reports.
Assist developer with environmental/regulatory issues during redevelopment.
Building Demolition and Interior Gut Construction Management:
We are responsible for the upfront planning of the project, working with our clients and contractors to develop a demolition assessment to inventory and characterize all of the materials that will undergo decommissioning and demolition. With information regarding material types, volumes, and contents (e.g. hazardous/non-hazardous) meaningful specifications, bids and budgets can be developed.
Environmental Remediation and Management:
We recognize that original building construction materials (such as asbestos, lead and universal wastes), as well as historical facility operations, can impact decommissioning and demolition programs and associated costs. Our experienced environmental remediation management professionals accommodate your specific goals, meeting regulatory requirements by providing comprehensive strategies designed to reduce environmental footprints. We collaborate with architects, consultants, engineers, and owners to design and implement a remedial action plan for each situation.
We help implement the most advanced abatement technologies to manage and remove hazardous building materials such as but not limited to: asbestos, lead, mold, PCBs, from structures of all types including schools, multi-family residential buildings, hotels, hospitals, and industrial buildings.
Decontamination and Decommission Oversight:
DAC specializes in the management of complex site closures and oversight of hazardous waste removal associated with the decommissioning and demolition activity of both above and below ground structures. Our Decommissioning, Decontamination, and Demolition Services team work with clients to develop site-specific decommissioning processes that mitigate potential risks and provide best value solutions through maximizing asset reuse and minimizing disposal costs.
During the execution of remedial action, documentation of potential scope changes is critical to maintaining costs. Changes need to be tied to specific specifications that address any proposed changes. Project management also includes the review and approval of invoices from the remediation contractor which are tracked against the bid form and specifications. Successful project management is tied closely to effective field oversight activities.