Risk Management & Loss Control
Construction Risk Assessment, Accident Prevention and Loss Control
Hillmann Consulting's Risk Management services are designed to help our clients prevent work-related injury and illness, and reduce liability exposures in the workplace. Our Risk Management services can help reduce the frequency and severity of accidents, occupational injuries, claim outcomes, and risk profiles while increasing the opportunity for saving valuable human and financial resources. Private and public entities such as manufacturing, insurance, property management, contracting, education, healthcare, retail, and residential occupancies require sound risk management practices.
Certifications
Certified Industrial Hygienist (CIH)

Certified Safety Professional (CSP)

Certified Site Safety Manager
Our Risk Management and Loss Control professionals provide comprehensive onsite and desktop evaluations to gather critical operational information, prioritize the potential exposures, and provide corrective action steps to achieve overall risk improvement. Hillmann's risk management principles are designed to help your business thrive.
Our Risk Management & Loss Control services include:
Loss Control Surveys
Insured Risk Management Services
Risk Research and Evaluations
Safety Programs, Evaluation, & Development
Occupational Disease and Claim Support
Industrial Hygiene Sampling
Return to Work Programs
Incident, Near Miss, and Root Cause Investigations
OSHA Illness & Injury Program Support
Job Safety Analysis
Claim and Loss Run Analysis
Sub-Contractor Evaluations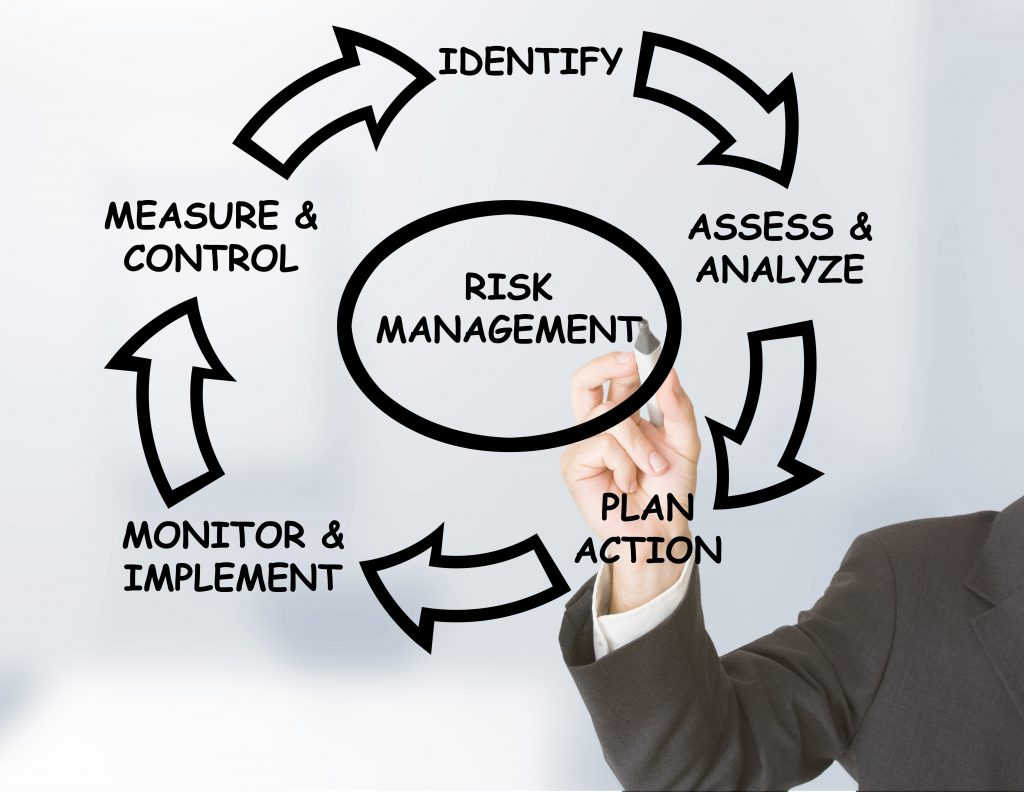 Protecting People, Businesses, and the Environment
Hillmann can design an effective Risk Management Program to reduce lost-time injuries and identify and mitigate hazards that impact your operations. We will review management programs in place, establish effective controls, develop recommendations, and monitor the improvement process.
An effective Risk Management Program can help your organization:
Reduce risks and prevent claims
Increase productivity and lower costs
Protect the health and safety of workers
Minimize unintended regulatory, third-party liability, and legal consequences
Foster continuous improvement and enterprise excellence